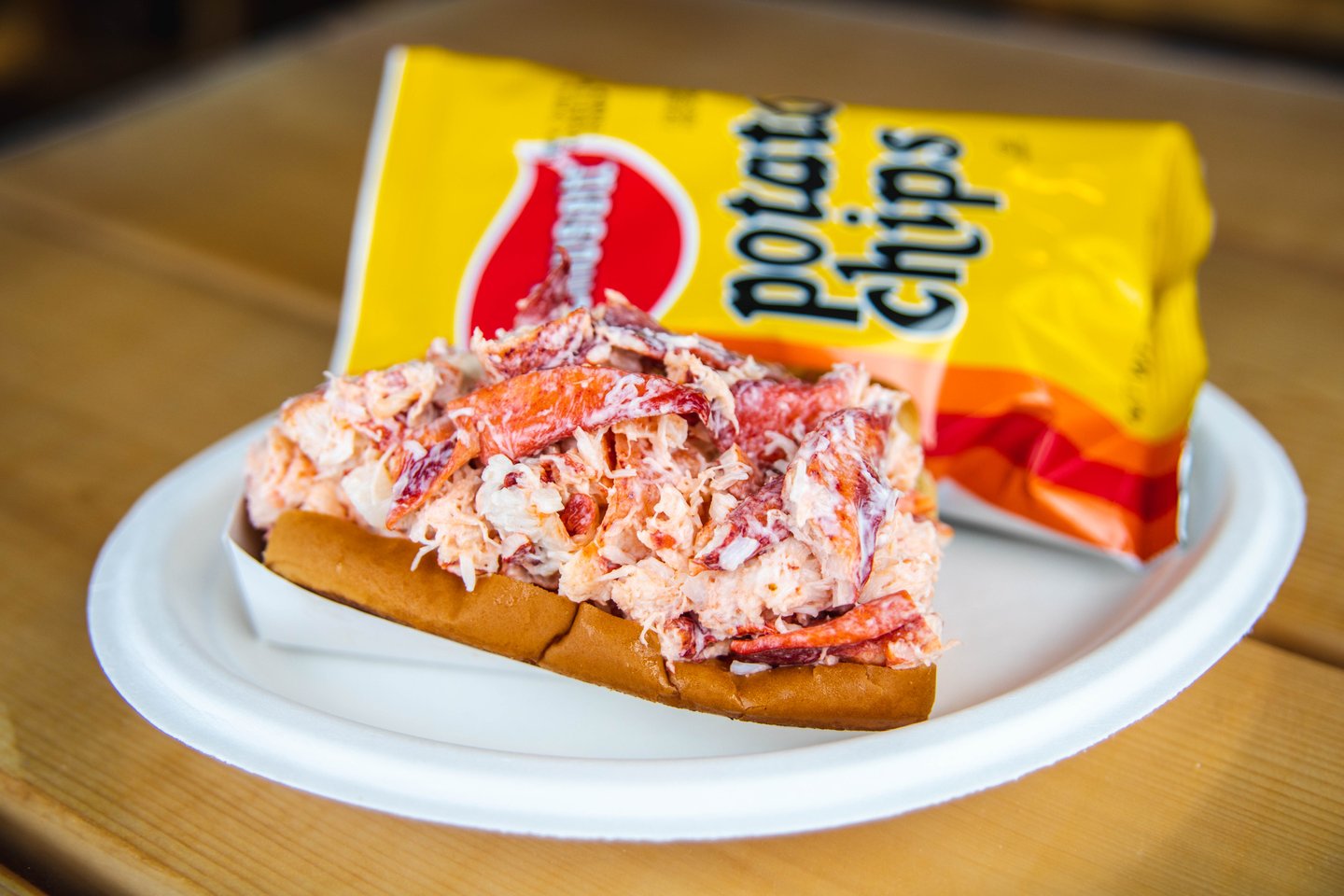 Promotions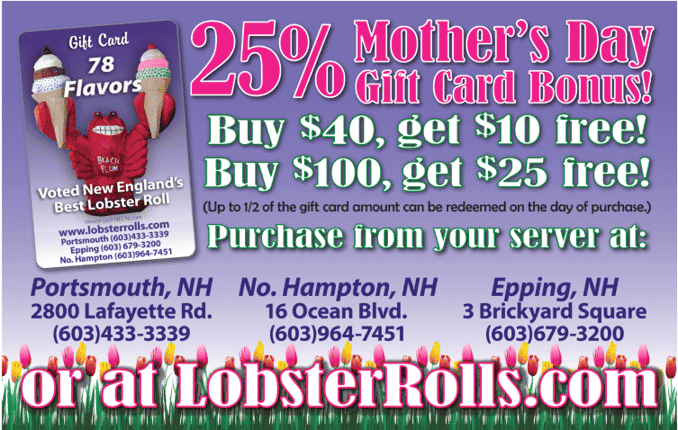 Give a Gift People Will Love & Get an Additional 25% Free!
Not sure what to get your loved one? We offer affordable gift cards for every budget. Purchase now and receive an additional 25% bonus gift card FREE!

Buy $40, get $10 added free!
Buy $100, get $25 added free!
*Up to 1/2 of the gift card may be used on the day of your purchase.

Order your gift card online right away or buy in any of our three locations: Epping, Portsmouth or North Hampton.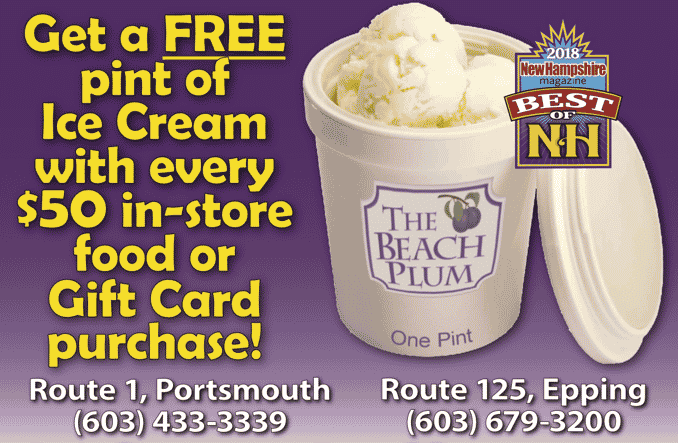 Free Pint of Ice cream!
It's Back! For every $50 spent, you receive a free pint of ice cream! Pick your favorite from 78 flavors! Get yours now in any of our restaurants!